Dansk Selskab for Infektionsmedicin
English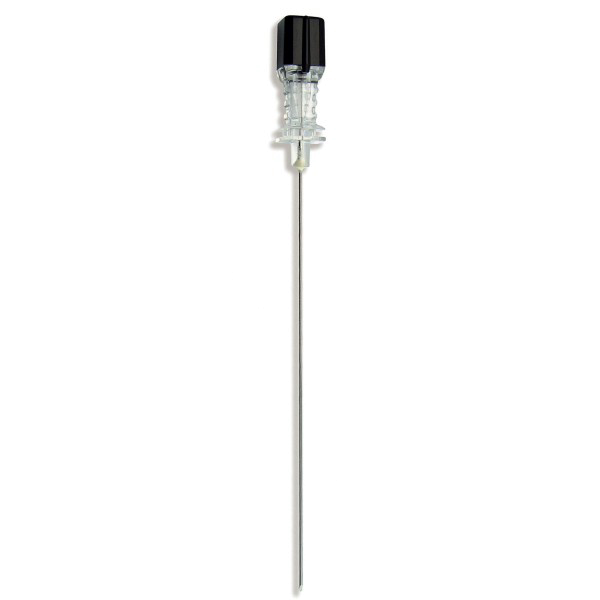 Welcome to the website of the Danish Society of Infectious Diseases (DSI).
The site contains guidelines, news about infectious diseases and information about upcoming events of relevance.
At present, most of the information is only available in danish. But please feel free to contact any member of the Board listed below for information about DSI and its activities.
The Board
Carsten Schade Larsen, MD, DMSc (Chairman)
formand@infmed.dk
Lone Mygind, MD, PhD (Secretary)
sekretaer@infmed.dk
Ann-Brit Eg Hansen, MD, PhD (Treasurer)
kasserer@infmed.dk
Rikke Krogh-Madsen, MD, PhD
Isik Somuncu Johansen, MD, DMSc
Daniel Faurholt-Jepsen, MD, PhD
Problems with the website?
Feel free to contact the webmaster
Christian P. Fischer, MD, PhD
webmaster@infmed.dk