About DSI
Sidst opdateret 30.09.2020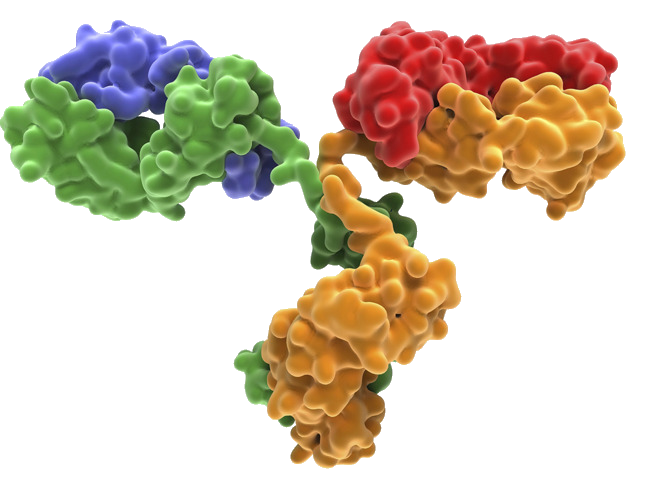 Welcome to the website of the Danish Society of Infectious Diseases (DSI).
The site contains guidelines, news about infectious diseases and information about upcoming events of relevance.
At present, most of the information is only available in danish. But please feel free to contact any member of the Board listed below for information about DSI and its activities.
The Board
Ole Kirk (Chairman)
MD, DMSc 
formand@infmed.dk
Søren Jensen-Fangel (Secretary)
MD, DMSc
sekretaer@infmed.dk
Michael Dalager-Pedersen (Treasurer)
MD, PhD
kasserer@infmed.dk
Christian Philip Fischer (Board member)
MD, PhD
Karina Frahm Kirk (Board member)
MD, PhD
Inge Kristine Holden (Board member)
MD, PhD, MPH
Problems with the website?
Feel free to contact the webmaster
Christian P. Fischer
MD, PhD
webmaster@infmed.dk